What Is Canva And Why Do People Use It?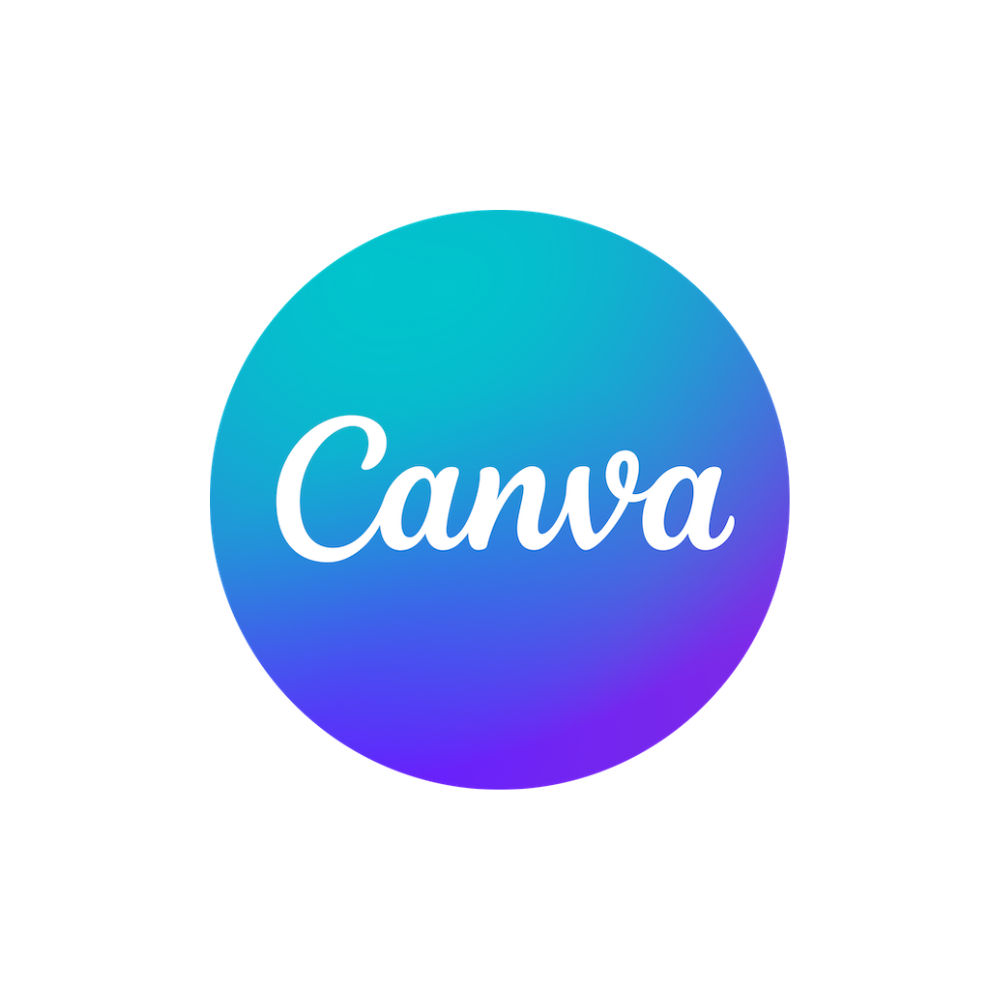 What Is Canva?
Canva is a free design program that can be used to create graphic design, videos, and social media posts. It has over 1 million templates and thousands of fonts to choose from. It also has an online community where users are able to share their designs with others for feedback.
Canva is an all-in-one design tool that can help you with any business or personal project without needing to have previous design experience. It has become very popular with students as a free alternative to other design platforms which are chargeable.
Canva – FREE Plan
The free version of Canva offers access to over 1 million stock images, more than 100 fonts, over 200 layouts and a wide variety of templates. You can also create your own design using the tools provided by Canva.
There are some limitations in the free version of Canva such as watermarks on your designs and only being able to access 500MB worth of storage space. However, once you upgrade to the paid version, these limitations are removed.
You will generally find that the first displayed themes, icons and images are free to use, and then others are only available via upgrade.
Canva Pro – Paid Plan
The pro version includes more templates, fonts, and backgrounds. It also offers a few more features like video editing and social media graphics.
It's worth noting that the pro version is not free. You have to pay for it but the cost depends on your budget and how often you plan to use it.
Some of the benefits of paying for the pro version include access to more templates, fonts, and backgrounds; video editing abilities; and social media graphics. Considering the unlocked features pretty much cover everything you will ever need for routine design it's very good value for money.
Canva Features comparison
Canva FREE
FREE, Forever
---
For anyone wanting to start creating visuals
Ideal for students
Canva Pro
30-Day FREE Trial
---
For individuals, solopreneurs & freelance designers
Ideal for small marketing teams
| | | |
| --- | --- | --- |
| Features | Canva FREE | Canva Pro |
| Price | FREE | £10.99/month or £99.99/yearly |
| Users | 1 | 1 (Canva for Teams available for 5) |
| Templates | 250,000+ | 610,000+ |
| Video, Images & Audio | 1+ Million | 100+ Million |
| Cloud Storage | 5GB | 1TB |
| Exports/Downloads | Limited | Unlimited |
| Magic Resize Feature | No | Yes |
| Background Removal | No | Yes |
| Custom Templates | No | Yes |
| Branding Kit | No | Yes |
| Social Scheduling | No | Yes |
| Folders | Unlimited | Unlimited |
| Support | Basic Support Emails | 24/7 |
Challenges Faced When It Comes To Design and Media Creation
Design and media creation is a key part of any business. The design and media team is responsible for the look and feel of a company, from the logos, image, and visual content to the website and company branding.
One challenge that businesses face with design and media creation is cost. A company may not have enough money to hire designers or pay for expensive software. This can be solved by using free or cheaper alternatives like Canva. With tools such as magic resize, photo alignment guides, stock photos, and real-time autosave you have similar capabilities and more than Adobe Photoshop.
Another challenge could be turnaround time – how long it takes to create something from start to finish. This could be solved by outsourcing work to freelancers who are faster than in-house staff but may cost more than hiring in-house staff that work slower but at lower rates.
Which Canva Plan Is Right For Me?
It depends entirely on what you plan to use Canva for. There is zero risk in creating a FREE account and seeing if the basic package is sufficient for individuals and even SMEs. It's a very easy-to-navigate design platform which is easily accessible by other members of your team if you need to collaborate.
More than likely you will discover a feature you like in the Pro version and be pushed towards upgrading. The Canva Pro package isn't expensive by any means and is very good value for money at just £10.99/month or £99.99/yearly.
You can always upgrade to PRO if you need to after exploring the limitations of the FREE version.
Small Business Benefits
Canva is a popular graphics software that has made it possible for people without any design skills to create professional-looking designs. It has been used by small businesses and freelancers to create marketing materials, social media content, and more.
The app provides an easy-to-use interface with drag-and-drop features and over a million templates. It helps save time and money by cutting down the need for expensive design services.
Using Canva Vs Hiring a Design Professional
For generating social media images, stories and basic video editing, Canva does a pretty good job of supporting content marketers with an easy-to-use interface. If you choose a template with pre-built blocks and layout you will find that basic editing and adjustments to the colours for example are straightforward when creating posts.
The limitations are found when you are rebranding your business or creating a promotional video for YouTube, television or other media outlets. Although you can achieve a high standard with design visuals, this isn't a piece of software to deliver industry-leading promotional material.
This is where design professionals using the likes of Adobe Illustrator or Adobe Premier Pro would be better suited. Exploring the limitations of your personal or business use will often provide a good understanding of where you draw the line. For many, you may never need to hire an expensive professional.
App Privacy & Backup
Canva has three privacy settings: public, private, and password-protected. All of these settings have different levels of security. Public means that the designs are open to anyone who comes across them on the internet or social media. Private means that they can only be seen by people with the URL or link to view them. Password-protected means that they can only be seen by people with the password to access them.
Canva also has three backup settings: never, once a day, and every time you save your work. Never means that you don't want backups saved at all, once a day means that backups will be saved once per day when you close your browser tab or computer session, and every time you save your work means backups will be saved each time you save your work in Canva's editor window.
Conclusion
Canva is a design software that can be used by anyone. It is easy to use and it has templates for different purposes. It has a library of over 1 million images, fonts, and graphics to use in your designs.
Canva is the perfect alternative for small business owners who don't want to hire designers or graphic artists but still need to create visuals for their company. It's also an excellent tool for students who want to learn how to design but don't have the money or time to do so.