Hello, I'm Rob the Founder of The Better Buy

Welcome to our buyer's guide blog!
A passion for discounts and recommendations to help you not only save money but be certain a product or service is right for you.
A team of passionate shoppers, just like you!
That's right, we are just like you and we love to shop for the best deals, online. So we decided to create a business and connect to thousands of people across the nation by offering advice and partnering with hundreds of leading retailers.
With a Sprinkle of Marketing and Industrial expertise
Why should I listen to you? Good question! We are an elite team who have over 30 years of combined experience in retail, advertising and technology.
We've learnt a few tricks along the way to find the best deals across a multitude of sectors. Combined, we are confident you'll like what we bring to the table. If you're social, make sure to follow us on Facebook!
To lower the risks of making poor purchase decisions through informative content
The nation wastes on average £2000 per household every year on unsuitable or poor quality goods. Our expert advisors conduct market research to make sure you choose, well and save money.
Whether it's the best DIY Tools or finding your next Broadband deal, The Better Buy Team will help guide you and pick out some of our team's recommendations.
Buy less, choose well
The Better Buy was created to help like-minded shoppers make better purchase decisions through interesting and informative content.
What We Offer you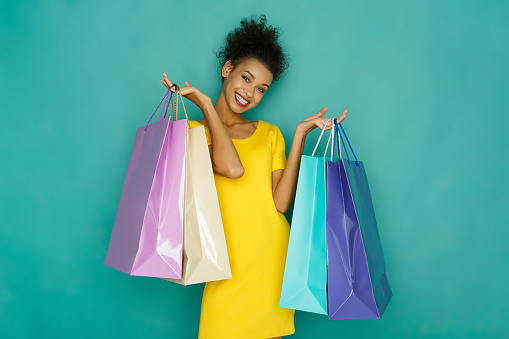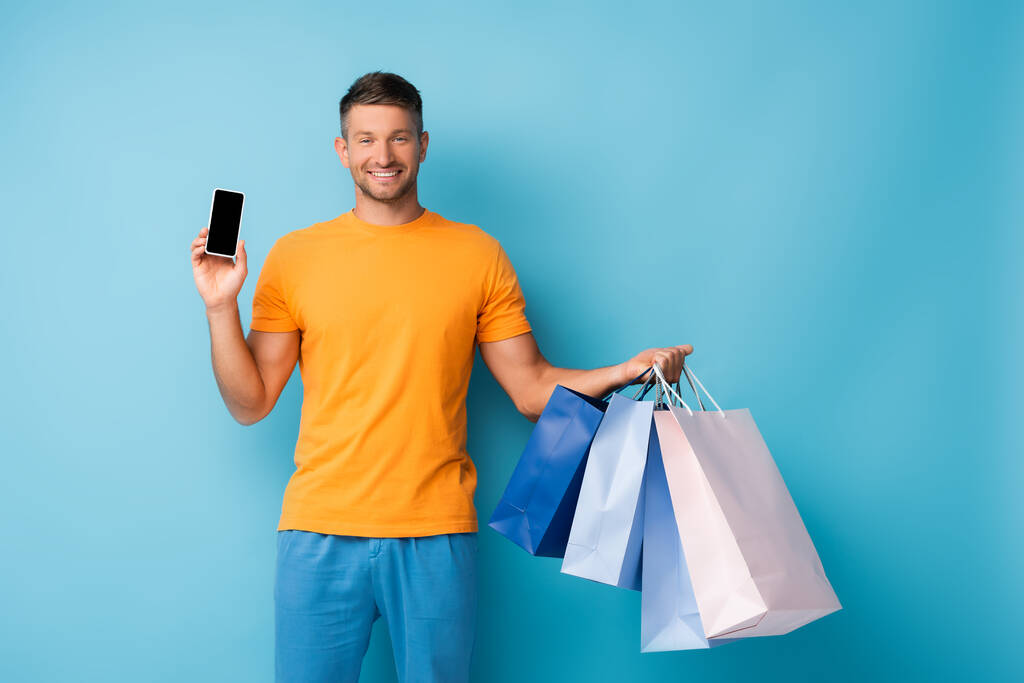 Our customers Love us ​
"The only shoppers guide you will ever need"
Get started…
Take me back to the Home page so i can browse a little more.