Brow Gel: The Difference Between Good Brows & Great Brows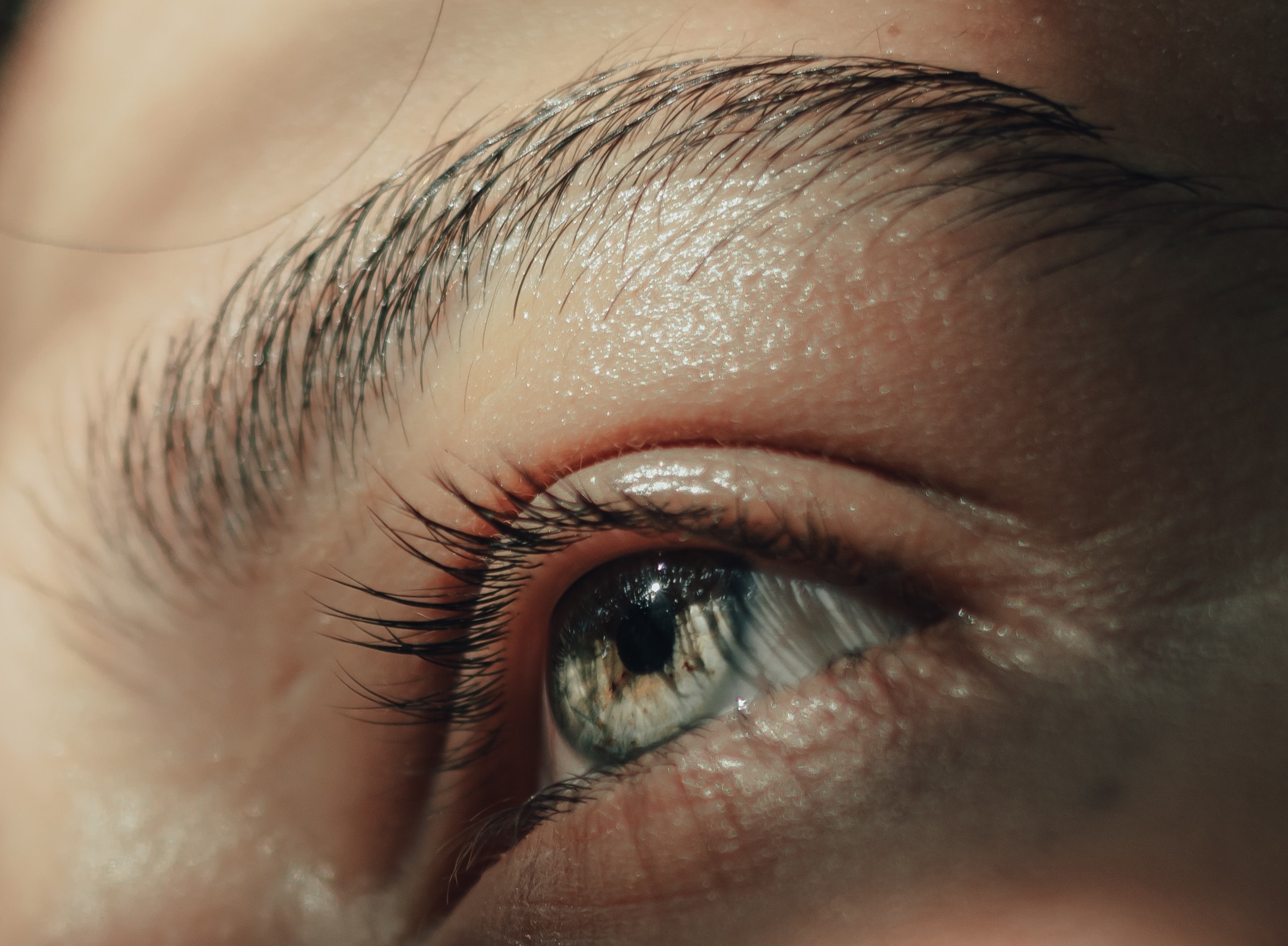 🌟 Ready to up your brow game and take it to the next level? I've got the ultimate insider's guide on how to slay the brow game with the perfect brow gel. Buckle up, because it's time to transform those brows from good to absolutely fabulous! 💁‍♀
Demystifying Brow Gel
You might be wondering, "What's the difference between good brows and great brows?" The perfect brow gel, of course! Brow gel is like a magic wand for your eyebrows. It's that trusty sidekick in your makeup arsenal that defines and dazzles.
FAQs for Brow Babes
Is Benefit Brow Gel Worth It?
You bet it is! There's a reason why it's become so popular. Benefit Brow Gel is like a backstage pass to brow perfection. It's got the magic formula that tints, shapes, and holds your brows in place all day long. So, if you want brows that are on-point 24/7, this is the real deal!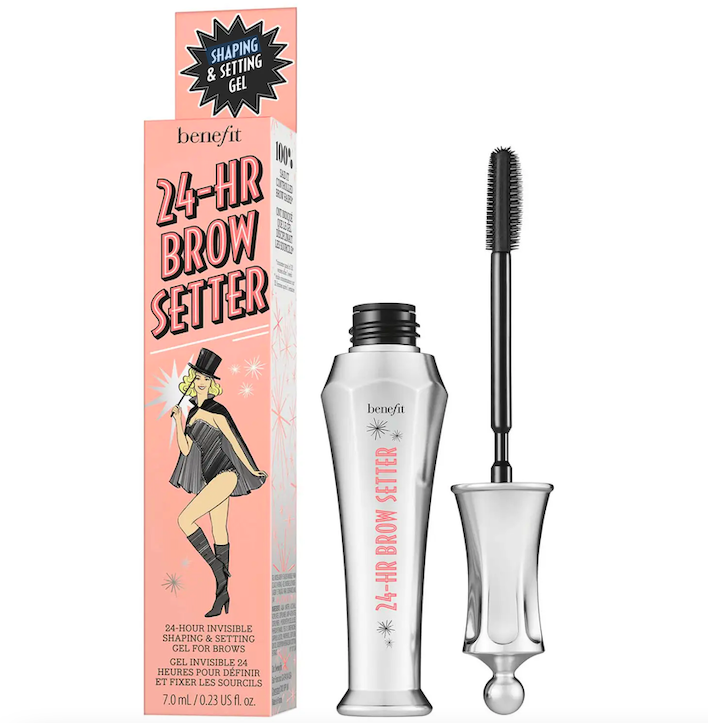 benefit 24-Hour Brow Setter Clear Brow Gel
Who Should Use Eyebrow Gel?
Calling all brow enthusiasts! Eyebrow gel is for everyone who's ready to take their brows to the next level. Whether you want to fill in sparse areas, create a killer arch, or simply keep those stray hairs in check, eyebrow gel is your go-to sidekick. It's your passport to brow paradise, no matter your makeup expertise!
Should You Gel Your Eyebrows?
Oh, absolutely! Gelling your eyebrows is like adding a sprinkle of magic to your beauty routine. It's quick, it's easy, and it's the secret to those perfectly groomed brows. So why wait? Get your brow gel game on and slay those brows like a pro!
Is Brow Gel Good for Thin Eyebrows?
Thin brows, meet your new BFF! Brow gel is your ticket to thicker-looking, well-defined eyebrows. It's like a little booster that fills in the gaps and creates a fuller, more fabulous look. Trust us; you and your thin brows are going to be inseparable once you try it! 🌟
Now we've covered the basics, let's take a look at how to achieve flawless results. Enjoy the brow-wow journey!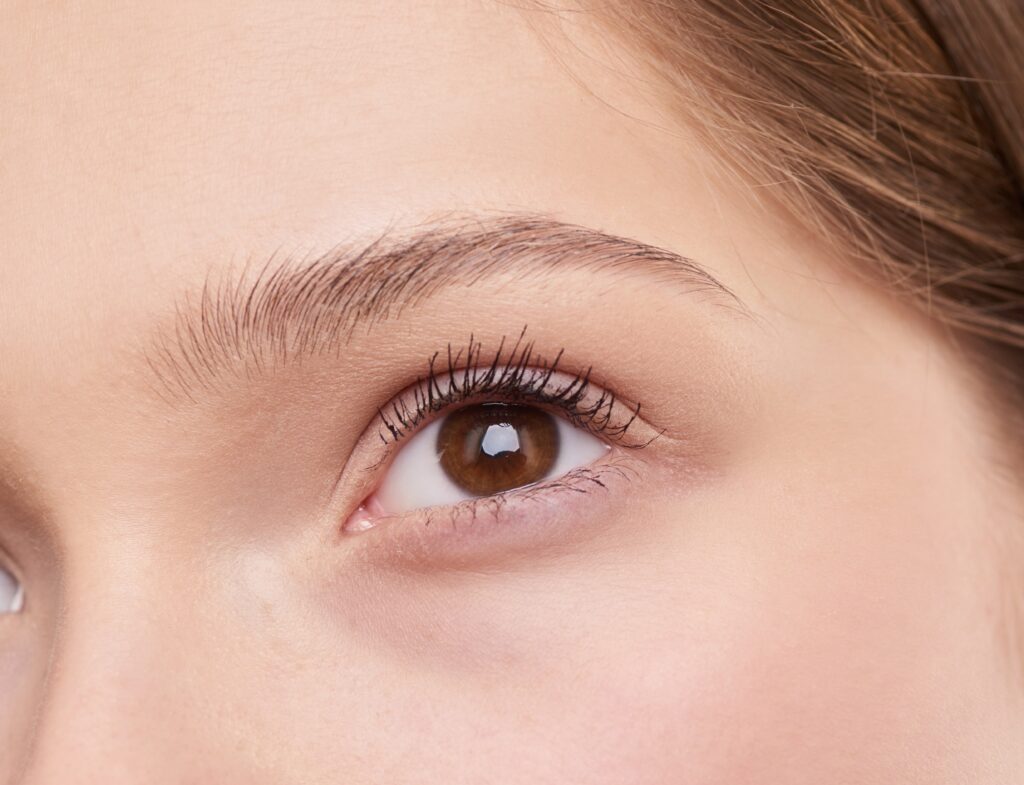 Prepping for Brow Bliss
Let's Get Clean & Moisturised
Before you embark on your brow journey, it's essential to start with a clean slate. Get rid of any makeup residue or oils on your brows using a gentle makeup remover. Clean brows? Check! Now, don't forget to show your brows some love with a touch of moisturiser or a brow serum. Happy brows, happy you! 😊
Picking Your Brow BFF
Selecting the right brow gel is your ticket to brow stardom. So, how do you choose 'the one'?
Match Made in Brow Heaven
To achieve those oh-so-natural vibes, most go for a clear brow gel shade that matches your natural brow colour. If you're flaunting blonde brows but want to go darker, pick a shade just a smidge darker to keep it real. If you aren't sure, just stick to the benefit clear gel which I love and I'm sure you will too!

If you do want to try a tinted gel for some extra drama, try the tinted benefit Gimme Brow+ Gel 3g which is available in various shades.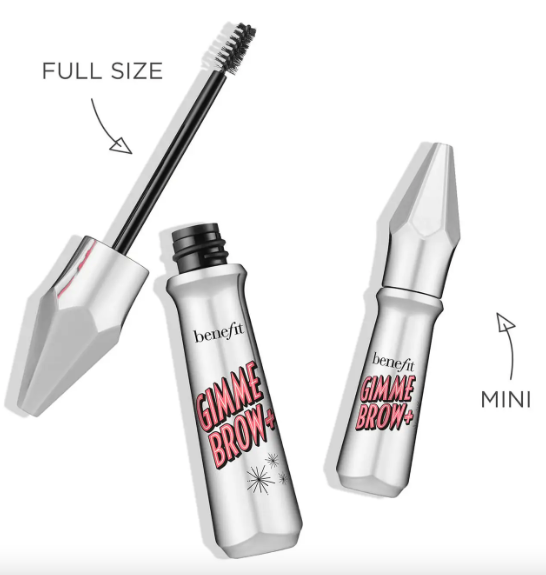 benefit Gimme Brow+ Gel 3g (Various Shades)
Now, let's get into the fun part – applying that brow gel like a pro! 💃
Slay with Strokes
Start your brow masterpiece at the inner corner, and then work your way to the tail. Use those gentle, upward strokes to tame the hairs and follow their natural growth. Don't rush – it's an art!
Fill in the Blanks
If your brows have some gaps, fret not! Brow gel to the rescue. A little dab goes a long way, so go slow and steady.
Arch Perfection
The arch is like the crown of your brows. Make it pop by brushing those hairs in an upward and outward direction. Boom! Arch game strong! 🌟
Shape & Set the Slay
Once the gel is on, use the spoolie brush attachment to spread evenly and shape your brows like the true queen you are. This step is non-negotiable for a flawless finish!
Tweezing – The Final Touch
Got a few strays trying to steal the spotlight? Show them who's boss with some expert tweezing for a clean, defined look.
Clean-Up Operation
If you're feeling extra precise, use a small concealer brush to clean up any mishaps and sharpen those brow edges for a perfectionist's delight.
Brow Goals: Staying In Control
To keep those brows on fleek all day, here's the scoop:
Brow Primer & Serum Love
For extra hold and durability, consider using a brow primer or a serum regularly. A serum might be better for you as It helps condition and smooth the hair when used every other day. So when you come to applying your fabulous eyebrow gel, it goes on like a dream and doesn't snag.
It's like using straighteners on your eyebrows without the heat obvs! A primer is used directly before applying a gel, but see which you prefer. I'd recommend the serum though. Here's my favourite eyebrow serum right now.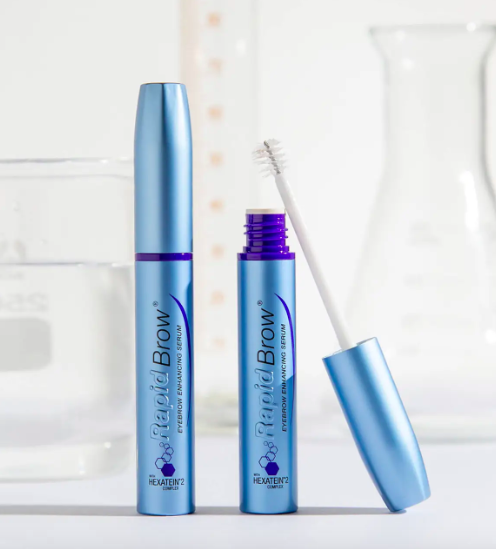 RapidBrow Eyebrow Enhancing Serum
Hands Off!
One last thing – try to resist touching those gorgeous brows. Touching can smudge the gel, and we want it to stay picture-perfect!
In a Nutshell
In a nutshell, brow gel is the secret sauce to slaying the brow game! Follow the steps outlined in this guide to transform your brows from good to absolutely fabulous. So, get ready to rock those brows, and let the world be in awe of your brow wow! 😍💁‍♀