Prime Gaming: The Overlooked Amazon Prime Perk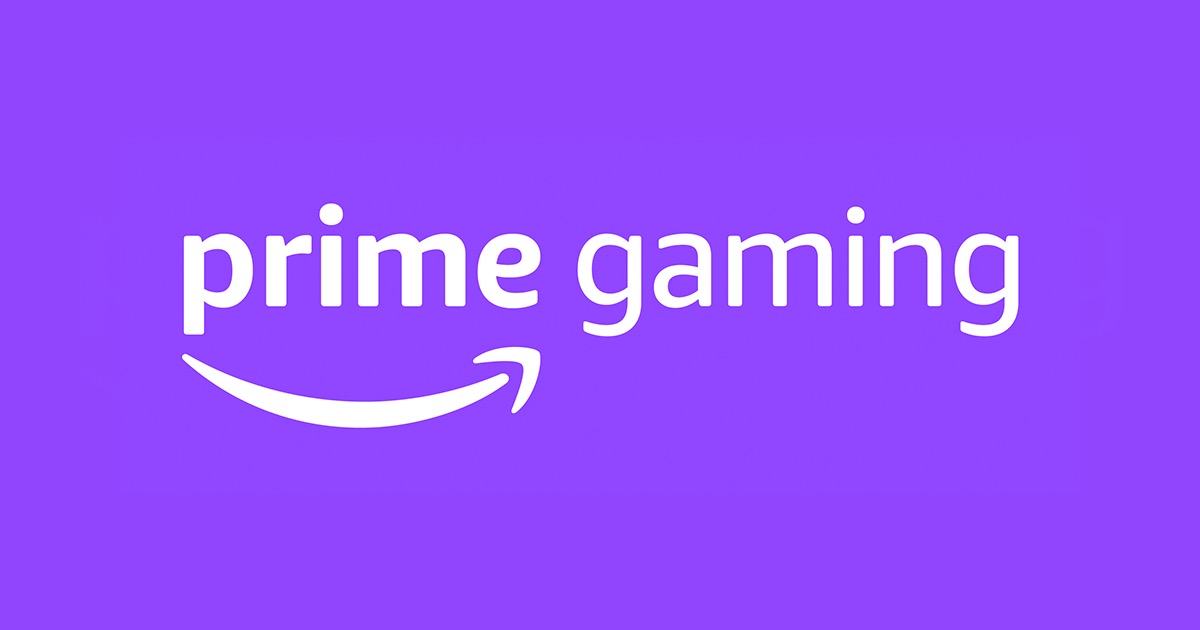 As the world of gaming continues to evolve, gamers are constantly on the lookout for new ways to access and enjoy their favourite titles. One service that has gained a lot of popularity in recent years is Prime Gaming, an exclusive subscription service that offers a wide range of benefits to its members.
However, there are still many people who are unfamiliar with Amazon Prime Gaming and are unaware that it is actually included in their Prime subscription already.
What Is Prime Gaming?
Prime Gaming is a subsidiary of Amazon Prime, which means that you need an Amazon Prime subscription to access its benefits. However, if you're already a Prime member, you can start using Prime Gaming right away, as it's included in your existing subscription.
One of the most attractive features of Prime Gaming is the selection of free games that are available to members. These games are yours to keep, and you can claim them at any time while you have an active Prime subscription. Some of the most popular titles include "Space Crew Legendary Edition," "Beat Cop," "Bloodsucker Anti-Terror Squad," and "Elder Scrolls III: Morrowind."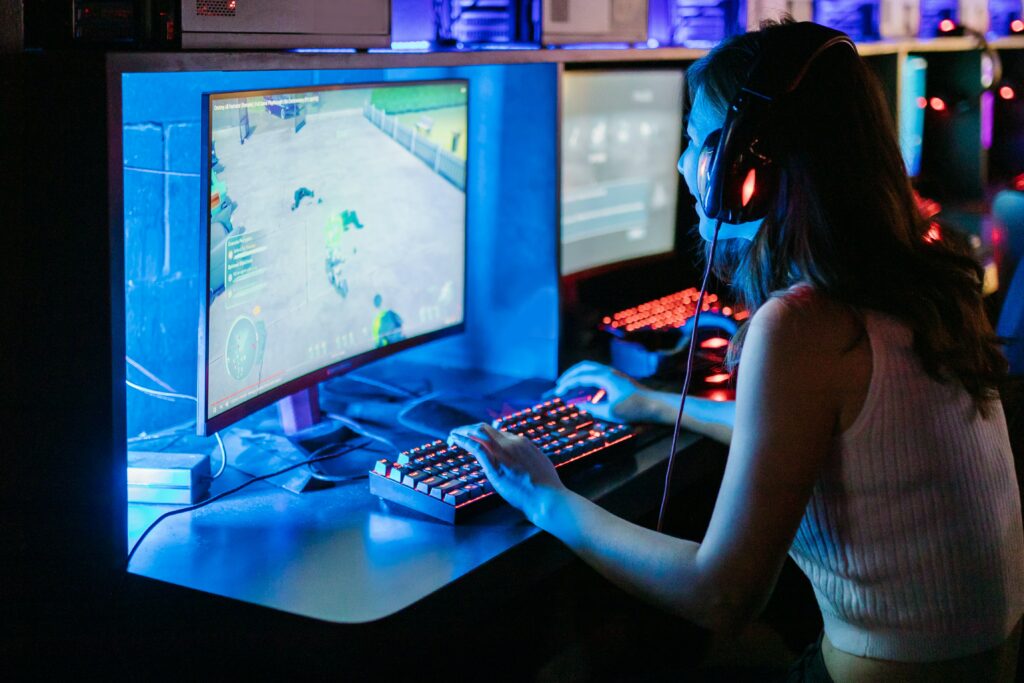 Prime Features And games
In addition to free games, Prime Gaming also offers in-game loot and exclusive emoticons, which can enhance your gaming experience and give you an edge over other players. Whether you're playing "Rainbow Six Siege," "Baldur's Gate," or "Divine Knockout," there's always something new to claim and add to your collection.
As a Prime Gaming member, you also get extended broadcast storage, which allows you to save and share your favourite gaming moments with other players. And if you're a fan of simulation games, you'll be happy to know that Prime Gaming offers "Lawn Mowing Simulator" and "Onsen Master" at no extra cost.
If you're a serious gamer, you know that having access to new games is essential to stay on top of your game. With Prime Gaming, you can play new titles and claim in-game loot and benefits without any extra cost. Prime Gaming members have access to a selection of new games each month, which can range from indie titles to AAA games.
For example, if you're a fan of detective games, you can play "Chicken Police," a noir-style adventure game where you play as two chicken detectives trying to solve a case. Or if you're into space exploration and adventure, you can play "Space Crew," a tactical simulation game where you command a crew of space explorers.
Prime Gaming also offers classic titles such as "Elder Scrolls III: Morrowind" and the "Morrowind GOTY Edition," which allow you to relive the glory days of RPGs. Whether you're new to gaming or a seasoned veteran, there is always something to play with Prime Gaming.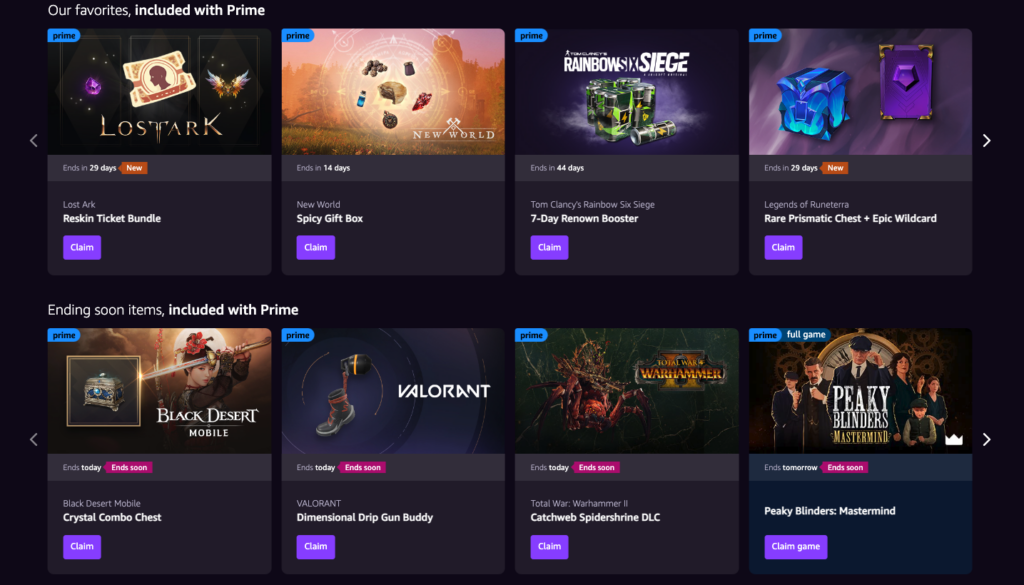 How Do You Access Prime Gaming?
To access all of these benefits, all you need to do is have a Prime subscription and link it to your Prime Gaming account. Once you've done that, you'll have access to a wide range of games and exclusive prime gaming benefits that can help you reign supreme in your favourite titles.
Final Thoughts On Amazon Prime Gaming For Prime Members
In conclusion, Prime Gaming is a subscription service that offers a plethora of benefits for gamers. One of the most attractive features is the selection of Prime gaming free games available to Prime subscribers, which can be claimed at any time during an active subscription. Along with the free games, a Prime subscription also grants access to in-game loot, exclusive emoticons, and extended broadcast storage.
What's more, Prime Gaming also offers a free subscription to its members, as it is included in an existing Amazon Prime subscription. By linking their Prime account to their Prime Gaming account, Prime subscribers can instantly gain access to all the benefits that come with Prime status.
In summary, Prime Gaming is an excellent service for Prime subscribers who love gaming. With a free subscription, free games, and exclusive benefits, Prime Gaming is the perfect way to enhance the gaming experience at no extra cost. So if you're a Prime subscriber, be sure to claim your Prime Gaming benefits and take your gaming to the next level.