The Best Broadband Deals UK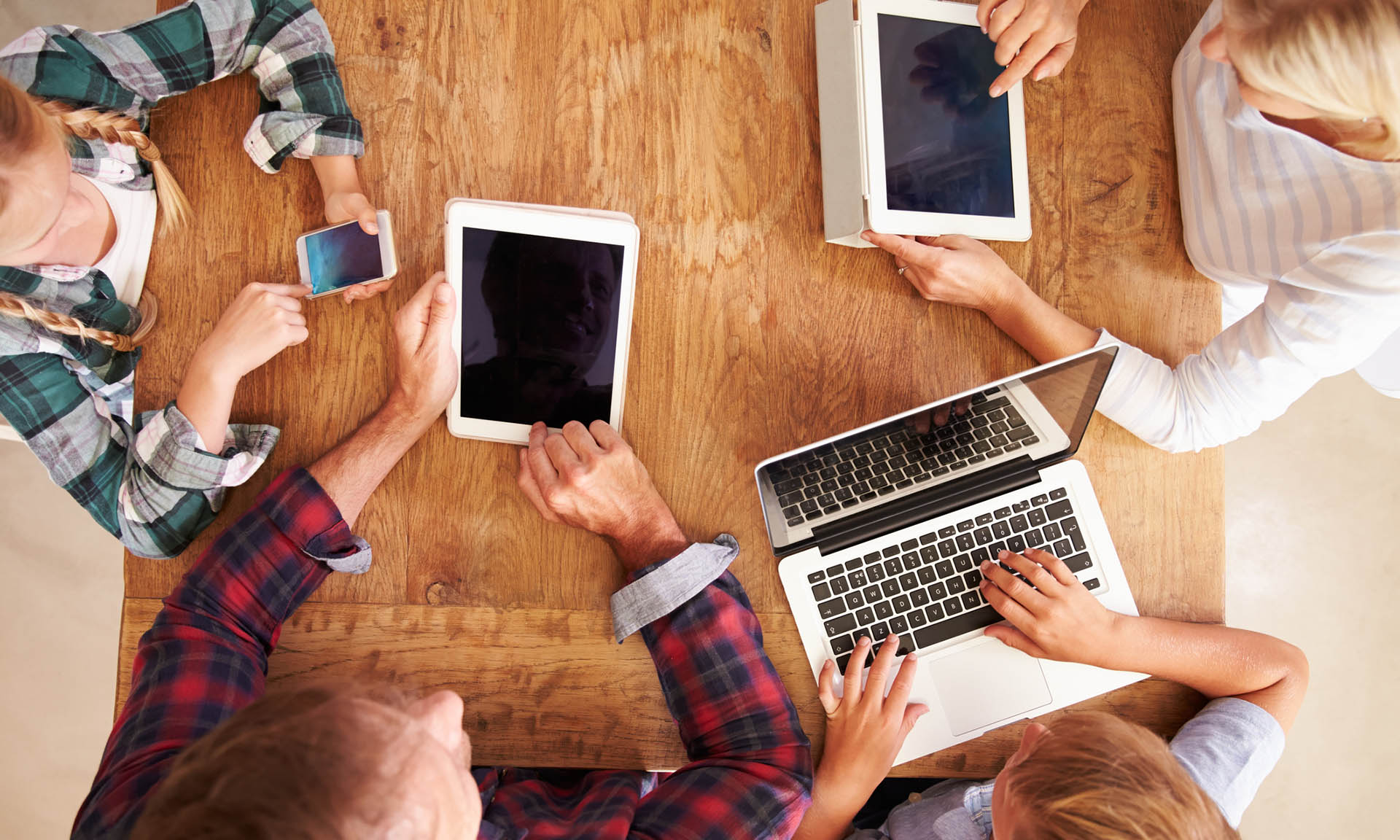 What broadband services are available in my area?
The best broadband deal for your area varies depending on your requirements for the service type, location, usage and speed expectations for example. Furthermore, you will no doubt be wanting the best deal too. Some are more available throughout Britain, so checking broadband availability regularly is a good practice.
If your home is not eligible for the latest fibre optic you may need to look for a dedicated supplier for rural areas. The reason is, that the network cable and infrastructure needed are not there in your postcode. However, the leading broadband companies are constantly updating their networks, so keep an eye on their availability.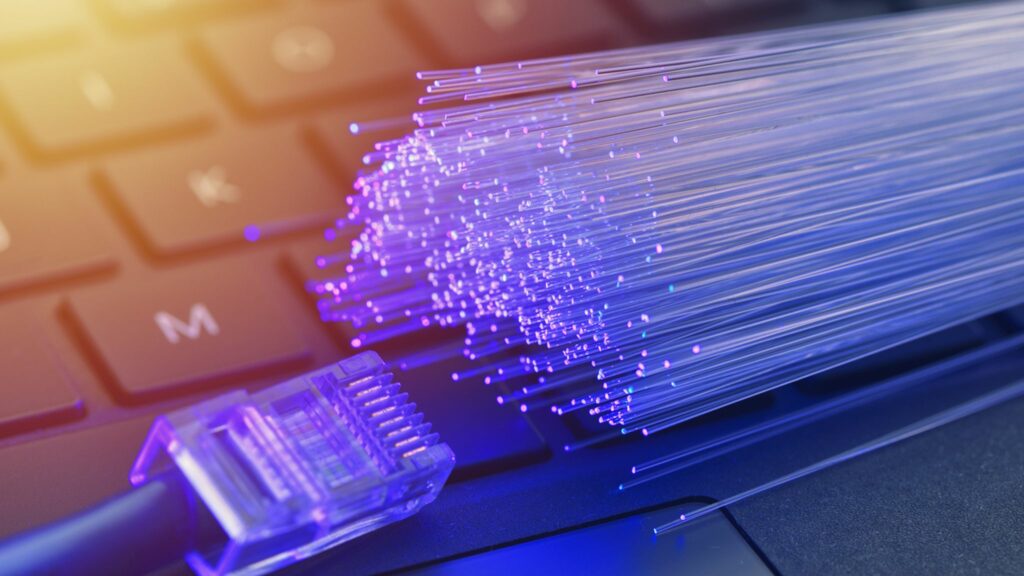 Tips on switching broadband to the best deal
The choice of an internet connection can be a big challenge the same as making a switch. If your current contractual agreement expires, the monthly fee will normally be increased vs what you were normally paying so it's wise to shop around.
Ofcom is forcing providers to remind you when your contract expires so you can find the best offer. We recommend using Uswitch as they handle the cancellation and setup of your newly chosen provider for you.
What's the best broadband provider?
The top 6 providers are:
Plusnet – Renowned for being labelled the best all-rounder and recently winning the 2022 Best Broadband Award.
BT – Is voted the most reliable by the public and is a wise choice for most households.
Virgin Media – Speed is Virgin's main strength over the others, generally being the fastest and the first to deliver services above a 1Gbps average speed.
Vodafone – Offers the best value deals across all their broadband services.
EE – Speed & Customer Service is EE's strong point and recently won the Customer Service award at the 2022 Broadband Awards.
Sky – Very popular in the UK and is constantly voted one of the most reliable providers, although we find the entry-level option slow. The Super & Ultra fast options are much better value for money.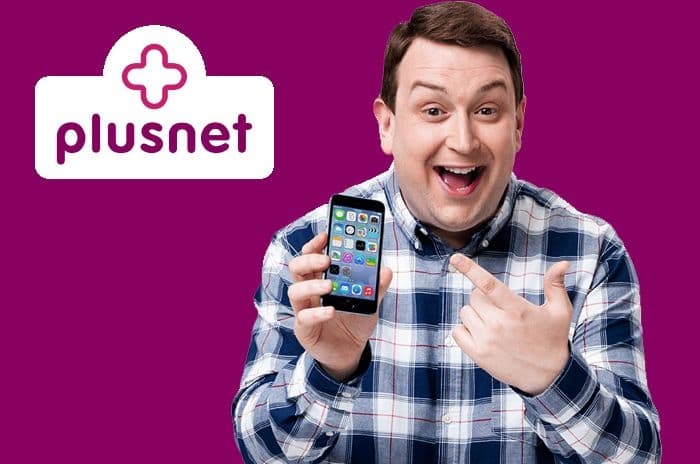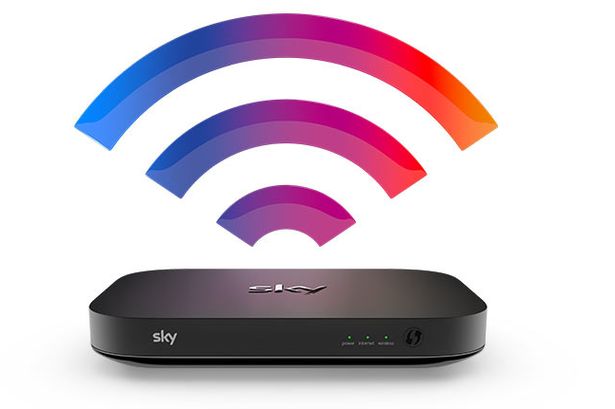 Can I get fibre broadband?
Fibre broadband is far more widespread than you imagine and is a popular option across the whole of the UK. More than likely you will find a supplier who can install fibre optic in your home. Note that broadband is generally relatively inexpensive today and costs almost the same as the old copper deals were some years ago.
We can safely say that most households rely on their WiFi just as much as their electricity these days. Compared with conventional broadband fibre broadband has some important advantages:
Full fibre broadband
Full fibre is currently an important standard for wireless internet and telecommunication providers are putting their energy into connecting them with most properties in the country.
This allows a fibre optic cable connection to a residential network that eliminates copper telephone lines and provides amazingly speedy speeds.
The UK government plans on implementing 85% of broadband by 2030. Full Fiber provides internet speeds that are well over 1Gbps.
Superfast fibre broadband
Superfast fibre broadband is the most commonly available broadband in the UK. Super Fast Fiber uses a mix between fibre – optical cables as well as copper telephone lines that connect directly to properties. Internet speeds in a fibre connection are significantly faster than standard broadband.
What's the difference between fibre optic and copper cables?
Copper uses electrical signals in the form of pulses. Fibre optics use light pulses to transmit signals which is much faster.
How to find a great broadband deal?
The best broadband deals are not the cheapest, they are essentially the best fit for the purpose. If you frequently use the Internet for email or social networking and you have multiple devices in your household, you are going to need something fast and reliable, right?
If you are interested in getting a fast internet connection visit Uswitch where you could save around £52 yearly. They can help you find a great broadband deal for everyone in your household!
Which broadband providers are the most popular?
The largest internet provider is BT, Sky, Virgin Media, Vodafone and TalkTalk. EE and Plusnet are growing in popularity over the past couple of years as seen in the top 6 rankings.
Plusnet has the highest customer ratings in the latest Ofcom study from August 2022. 92.5% said Plusnet was satisfied with the service. It is ahead of second-placed EE with 88% satisfaction ratings and third-place Sky with 87% satisfaction ratings.
What broadband speed do I need?
The faster your internet speed, the faster your page loading will be. You will also experience better quality streaming for video and image quality. It's tough to put an actual number as an answer as it varies on personal expectations, however, with the latest fibre optic technology anything over 300Mbps will generally deliver a very pleasant experience for users on laptops and mobiles in the home. Businesses should be looking more towards 700Mbps and upwards.
What's my broadband speed?
There are many free speed test websites online. The main broadband providers also have checkers which will do a report of your area and connection. If you are currently in the process of researching a new installation then these reports will give you an average speed of households in your area.
BT price increases 2022
BT is increasing prices for broadband and television services for mid-contract customers by early 2022. Representatives say the prices for the products will rise at the annual CPI inflation rate of + 3.9%, customers will be given the option to leave the contract early without committing any early withdrawal fee. New contracts are subject to the approval of this change.
BT broadband
Formally British Telecom, BT has a company heritage dating back to 1846 when its origin Electric Telegraph Company was founded. BT was one of the first to help launch broadband back in 2000 along with NTL, Telewest and Kingston Communications.
Sky broadband
Sky is mainly known for being the first paid digital pay television company that was originally founded in 1989 as BSkyB. In 1998 Sky delivered the first digital television service. Their broadband offering was originally launched in 2006.
100Mbps or higher (working with large files and downloads)
For details about downloading speeds and the bandwidth required for a specific device, use a free download/speed calculator. Alternatively, if you are looking for a rounded Mega Bites Per Second target then 100Mbps and above is a minimum requirement.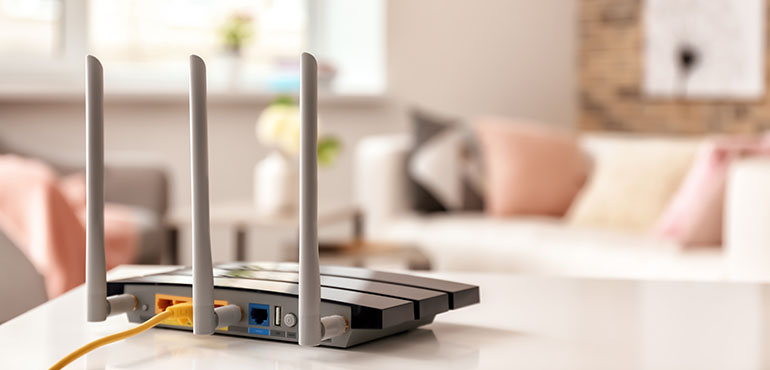 Compare broadband deals with usave
Usave is an independent and impartial price comparison site, committed to helping consumers make the right choices when it comes to broadband, energy, finance, mobile and insurance.
Their aim is to help you save money on those unavoidable expenses while making sure you're getting the service you need.
Fastest broadband provider
Virgin Media has an average of 630 Mbps of Internet connection which is a higher average than BT and Sky for example. The monthly costs are typically more than some of the competition and only major towns and cities have Virgin Media connectivity. This is gradually increasing due to a nationwide rollout over the next 5 years.
Best broadband provider for customer service
Plusnet is often voted in the top 3 for customer support, perhaps partly because the company has fewer customers compared to other well-known providers. EE and Sky are front runners along with Plusnet in terms of customer service support and response times.
Best cheap broadband provider
Plusnet, Shell and NOW Broadband offer the most economical package at an average of around £20 a month. The average Internet bandwidth is 10 – 11 Mbps. Entry-level Internet is good for those who have smaller families and/or fewer devices within the household. You will experience drop-off the further away you move from the hub.
Shell Energy Superfast Fibre
Firstly, Shell Energy is using superfast fibre — which is an extremely efficient energy source. While it's not the best broadband, it does offer fibre connectivity with acceptable bandwidth. Users generally experience 25Mb / second with an average cost of £29.90 / month. This in comparison with some of the market leaders vs ultrafast broadband may seem expensive.
Plusnet Unlimited Broadband deal
The lowest broadband offer available for the UK is from Plusnet. This ADSL deal comes in at £18.99/month 10Mb / second average speeds. The tier above comes in at £22.99/month 36Mb / second average speeds with a £75.00 reward card for signing up. (prices accurate at the time of publication).
Now Broadband Super Fibre + Anytime Calls
The Super Fibre package from NOW offers an amazing speed increase. You can call anytime. 63MB/ second average speeds £30 / month £5 upfront costs. (prices accurate at the time of publication).
Our fastest broadband deal in July 2023
Virgin Media's newest broadband bundle is Virgin Media Ultimate Volts. Not only do these broadband deals offer an average download speed of 1,130Mbps, the service also offers Virgin Television unlimited calls to the UK landline & mobile, Netflix and the O2. This package costs £85.00 / month. (prices accurate at the time of publication).
Total cost
Take into consideration the monthly and initial costs associated with a new contract. This varies across providers and you may encounter some charging for the equipment, delivery and installation. All major providers outline their monthly costs and setup prior to signing up.
Conditions
You should also read the terms and conditions (we know it's a tedious process but it's best to do so). Look at information relating to the termination and penalty for leaving a contract (if possible). You should also take note if your ISP uses traffic policies to understand any restrictions in terms of usage and new devices joining your network.
The duration of the contract
Broadband package prices may include rolling no-contract Internet speeds for 30-day periods. Most tariffs are long-term for a minimum of 18 months so it's important you get the right deal for you. It's also very important to understand the rates after your contract ends as you will automatically be enrolled on another tariff. You should be notified when your contract is up for renewal via your chosen communications such as SMS or Email.
Perks and incentives
Occasionally broadband providers will provide free rewards for free tech. Both PlusNet and BT have done this frequently. For detailed descriptions of the benefits of broadband packages visit the broadband offers page for free gifts and discounts or visit your online portal for further details.
Bundling options
Is it possible to get a new mobile sim? Many broadband providers provide bundle options in their packages, which allow you to add items to your bundle. There are many bundle options available due to most broadband providers offering mobile deals, also. EE, Vodafone and Sky for example have some great mobile contracts and sim-only deals right now.
Take into account setup costs
Most providers waive setup charges for broadband or phone services unless you sign up for an 18-month contract. That can be done regardless if you sign up for fibre broadband or cheap broadband standard services. In general, however, telecommunication providers like Virgin Media and BT require installation fees.
Unless your building had previously provided the same services to you. Rolling broadband contracts typically have hefty upfront costs in addition. Do your due diligence and understand any setup costs.
Extras and add-ons
If you need to customise your package then most providers will offer some kind of service via their support line. Sometimes you are better off stating you are going to leave and switch broadband provider to effectively impact your monthly cost.
You can also request to check your fibre connection and phone line if you have one in use. If it's underperforming you may be able to improve faster download speeds just by asking support to test it for you.
Usage limits
Nearly every broadband package is unlimited. So providers can't charge more if you use more than the average user. It is unlikely that any of these providers deliberately slows down speed during peak hours either.
However, this is not necessarily the case for mobile broadband deals. You should still check whether your contract does have a usage limit or any limitations which may impact your user experience per device.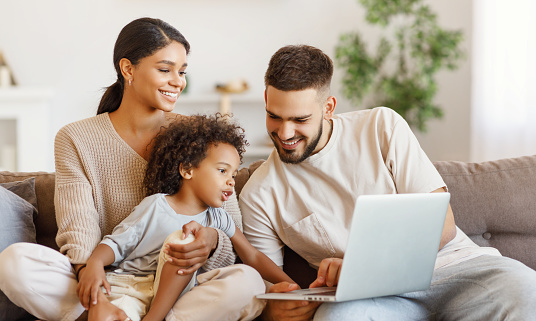 Broadband providers: an at-a-glance guide
Here we will take a quick look at some of Britain's most powerful internet providers.
Sky broadband packages
It provides basic essential service at speeds of 11Mbps and the most powerful fibre service offers 500Mbps. It is also a high-end fibre network. Sky has many television packages including dedicated sports and film channels that are very popular with customers. Choose from Sky Q boxes or new Sky glass TVs.
BT broadband packages
BT offers both free and premium broadband ADSL broadband and fibre packages. Get the best quality services for the price you pay. You can subscribe to BT Sport at any time which is a popular choice for sports enthusiasts in the UK.
Virgin Media broadband packages
Virgin Media offers the fastest broadband available in the UK and packages include fibres varying between 54 Mbps and 1.1Gbps. In general, the price is slightly higher than BT Sky and TalkTalk. But the speeds increase dramatically and some see it as a great investment.
Overview
Broadband has evolved over the past 10 years and domestic households can now experience extremely fast connection speeds. If you are looking for the fastest broadband provider then you should look at Virgin Media's offerings as they are offering speeds in excess of 1Gbps. If you are looking for the cheapest broadband deals for basic usage then Plusnet is probably the best option for you.
If you are looking for competitive bundles which cover Broadband and Mobile, for example, you may be better off choosing packages from Sky or EE.
Standard ADSL broadband plans are entry-level with limited speed optimisation available so if you are a family of four, for example, you should probably look for a suitable Fibre Optic package. Sky Ultrafast broadband is a popular choice in the UK due to its reliability and sensible cost per month.