How to Play BOTB and Increase Your Chance of Winning Your Dream Car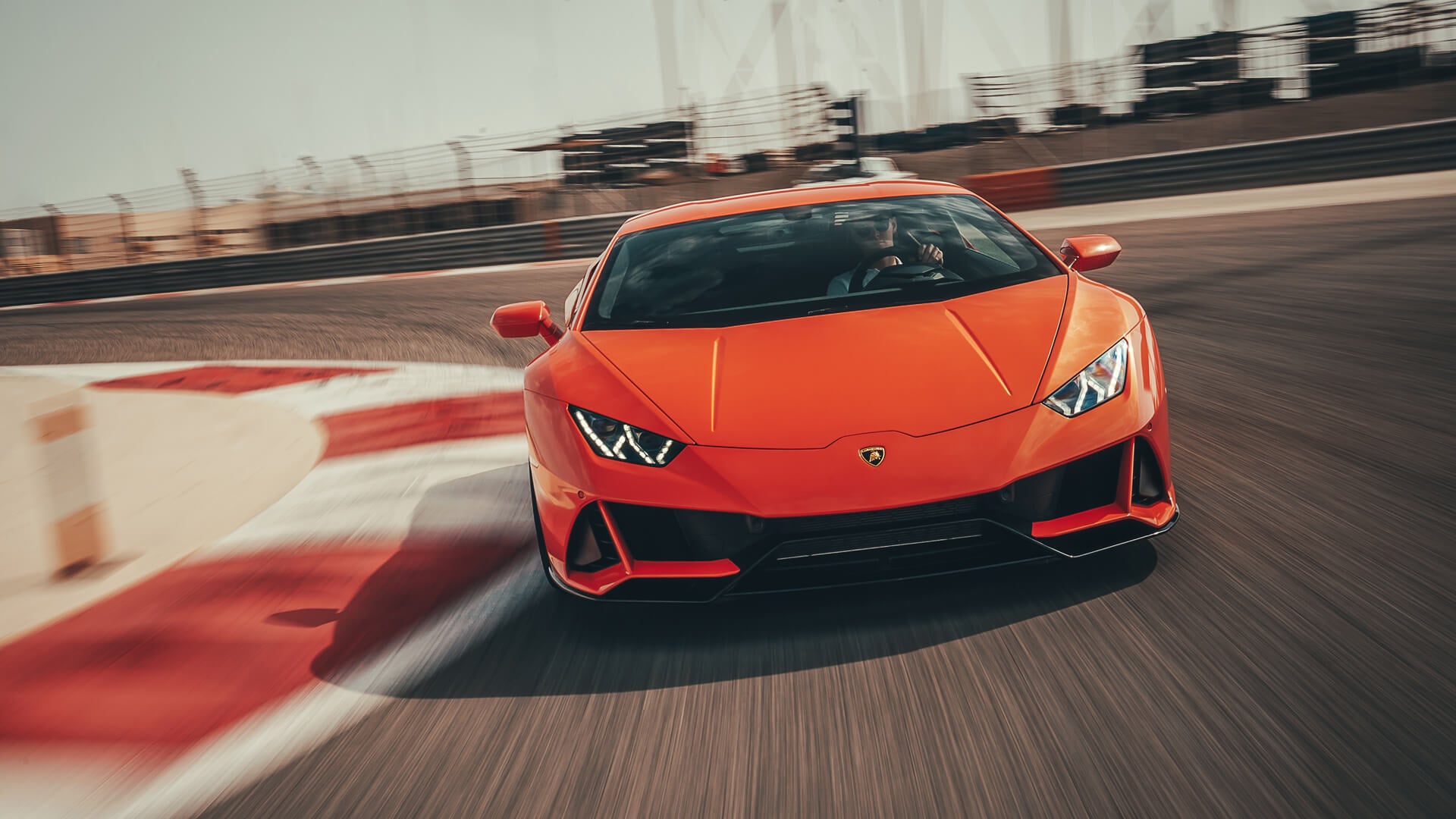 How to win BOTB
Best of the Best (BOTB) is an online car competition site where members compete to gain top-quality prizes such as dream cars, vans, trucks or a cash alternative. Players enter via the website and for every entry, players must guess where they believe the centre of the ball (removed from the image) is. The images used are sporting images where you are given the choice to pinpoint a coordinate and submit your answer(s). The outright winner then arranges the collection of their new car.
Who judges BOTB competitions?
Each car competition is contested by a panel of professional and ex-athletes who alternate on a rota. You may find some familiar names on the BOTB judge's list on the website. Judges decide who is closest to the centre of the ball which is witnessed by an independent lawyer for verification of authenticity.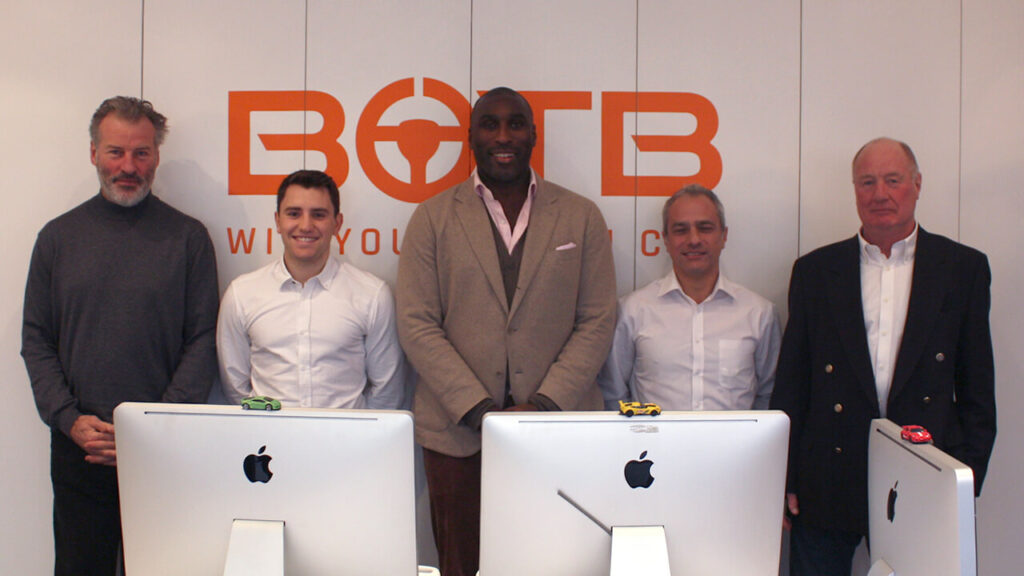 Is BOTB gambling?
The use of Spot The Ball tournaments is still considered by many as betting. Real prize competitions are exempt from statutory regulation under the Gambling Regulations 2005 and therefore do not have to be licensed due to methods used in judging by opinion rather than numerical.
Does anyone actually win BOTB?
BOTB competitions run weekly with the lifestyle competitions occurring mid-week, every week so there is plenty to be won. Since 1999 BOTB have been running genuine prize competitions with over 600 winners totalling over £48,000,000. They offer a variety of competitive events including giveaways and lifestyle prizes along with occasionally additional competitions and cash prizes. Winning coordinates are announced via their Facebook and Twitter pages with email follow-ups to all entrants who participated. The more you play the more you can earn towards your dream car credit funds to use in other games and increase your chances of winning your dream car. It's a reward scheme for participating, unlike other competitions where there is only one guaranteed winner/outright winner for one car.
Odds of winning BOTB
You can enter with only one ticket but it's recommended to purchase more tickets to increase your chances of winning. Tickets start at £0.45p with a maximum of £5.65 depending on the value of the prize. Your BOTB odds of winning the 'spot the ball' competition vary, as everyone has a limit of 75 tickets and there isn't a clear limit to how many people can enter. There are guaranteed weekly winners and outright winners for every competition held, so your odds of winning BOTB just depend on how many other players are entering at the given time.
BOTB Winners
Winning BOTB via the ball competition online is a dream for many players and is considered a UK national lottery of the car world but with greater odds of winning. Furthermore, as we previously mentioned, over 600 people win and many do so with just one ticket and submission. You can view the full list of winners Here.
Loyalty scheme – Supercharged Club
When you spend £10 or more in 4 weeks you are automatically entered into the loyalty Supercharged Club. Benefits include free tickets, up to £30 credit and entry into driving holiday competitions. There are some truly amazing prizes to be won and cash alternative options.
Other car competitions
Although BOTB is the largest UK dream car competitor, there are other ways to win cars and cash prizes through other competition clubs such as Dream Car Giveaways, Rev Comps and 7 Days Performance running their own dream car competitions in a more traditional format whereby a number is selected at random based on how many tickets have sold on the day of the draw. They tend to use Google's Number Generator which is a reliable source for choosing numbers at random and this is done via video live recording, also. We prefer the BOTB approach though, which is based on skill and analysis of images and coordinates, not just potluck.
How much does it cost to play BOTB spot-the-ball?
There is no set cost for the BOTB Dream Car Competition which largely depends on your choice of car. If you play on a Supercar, you'd be charged an average ticket fee higher than others from BOTB starting at a low £0.45p. For example, prices to buy tickets for these vehicles (accurate at the time of publication) are: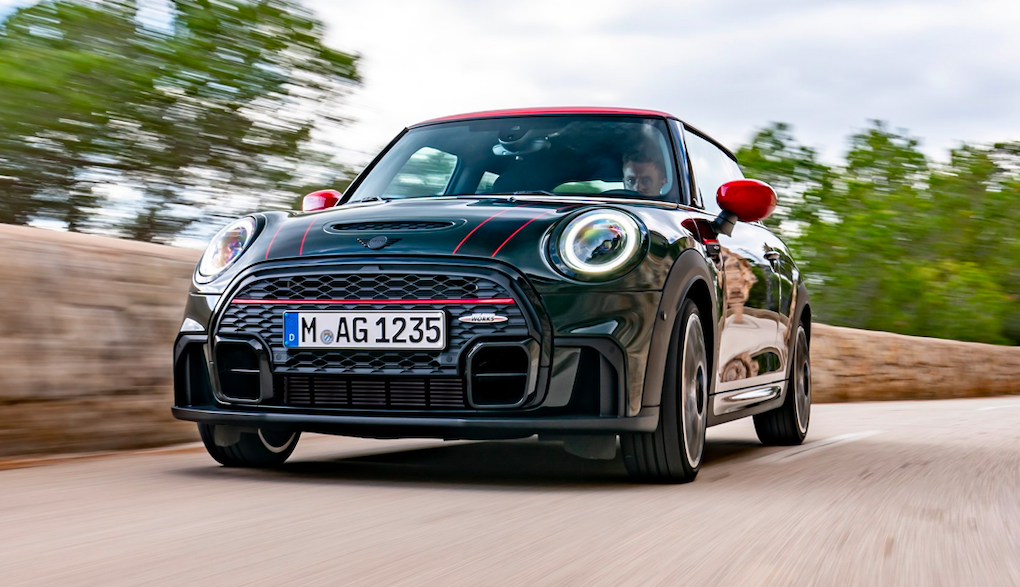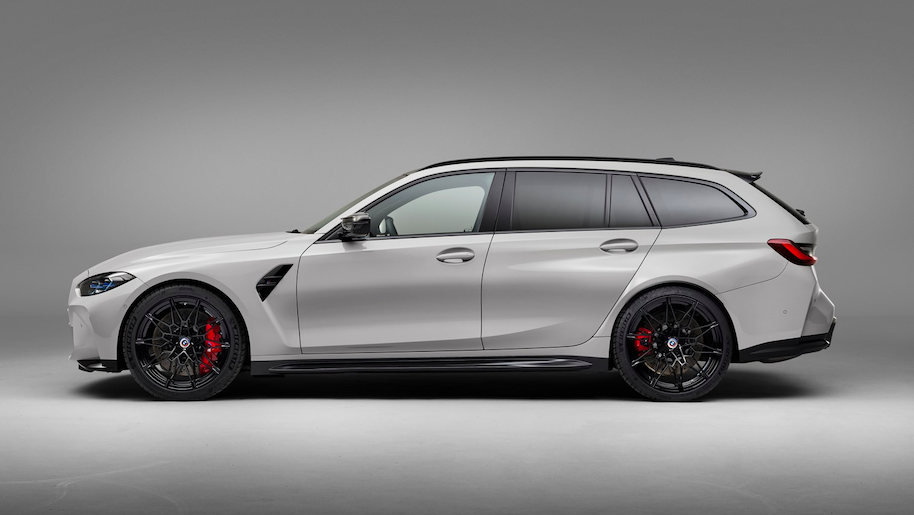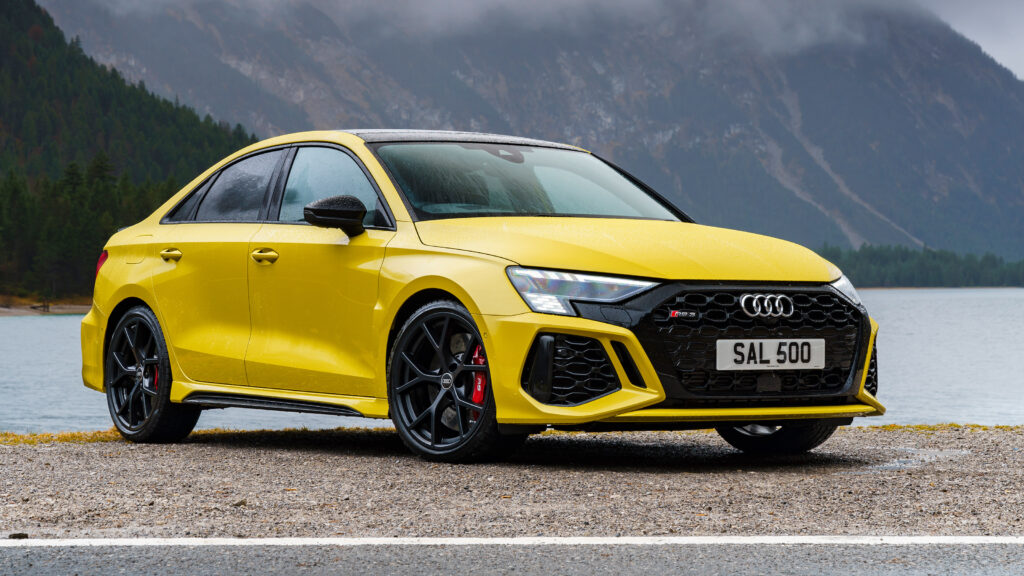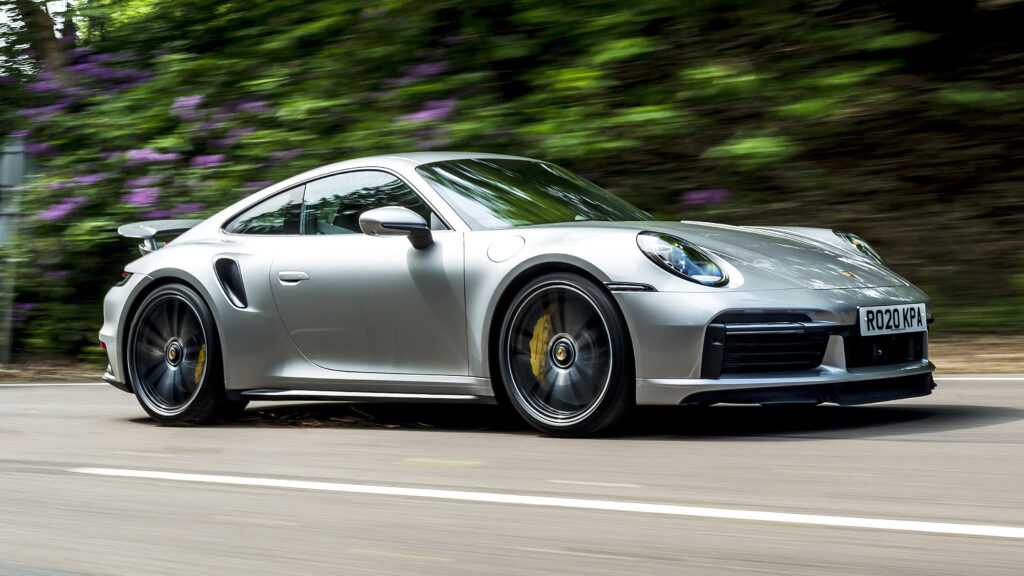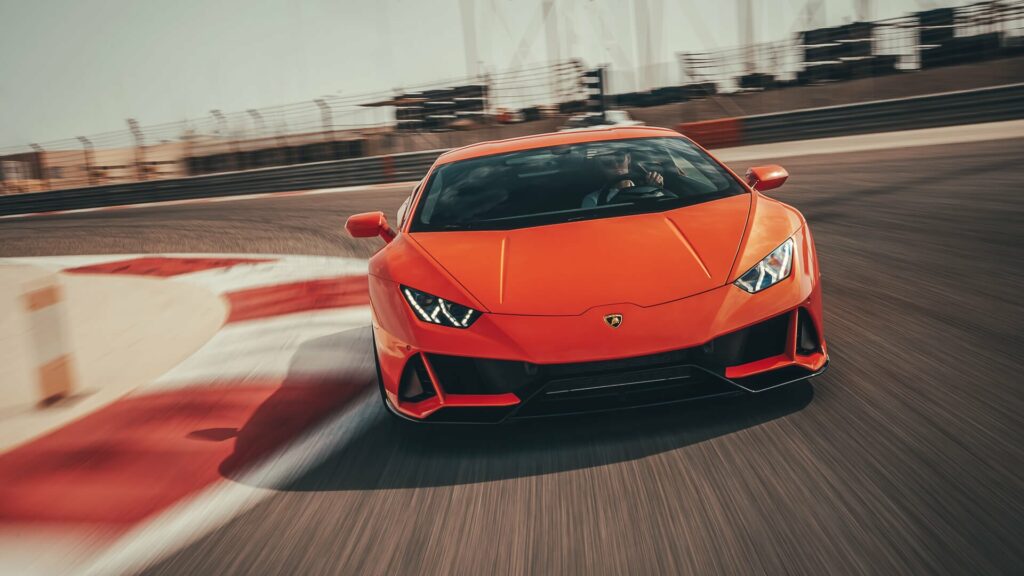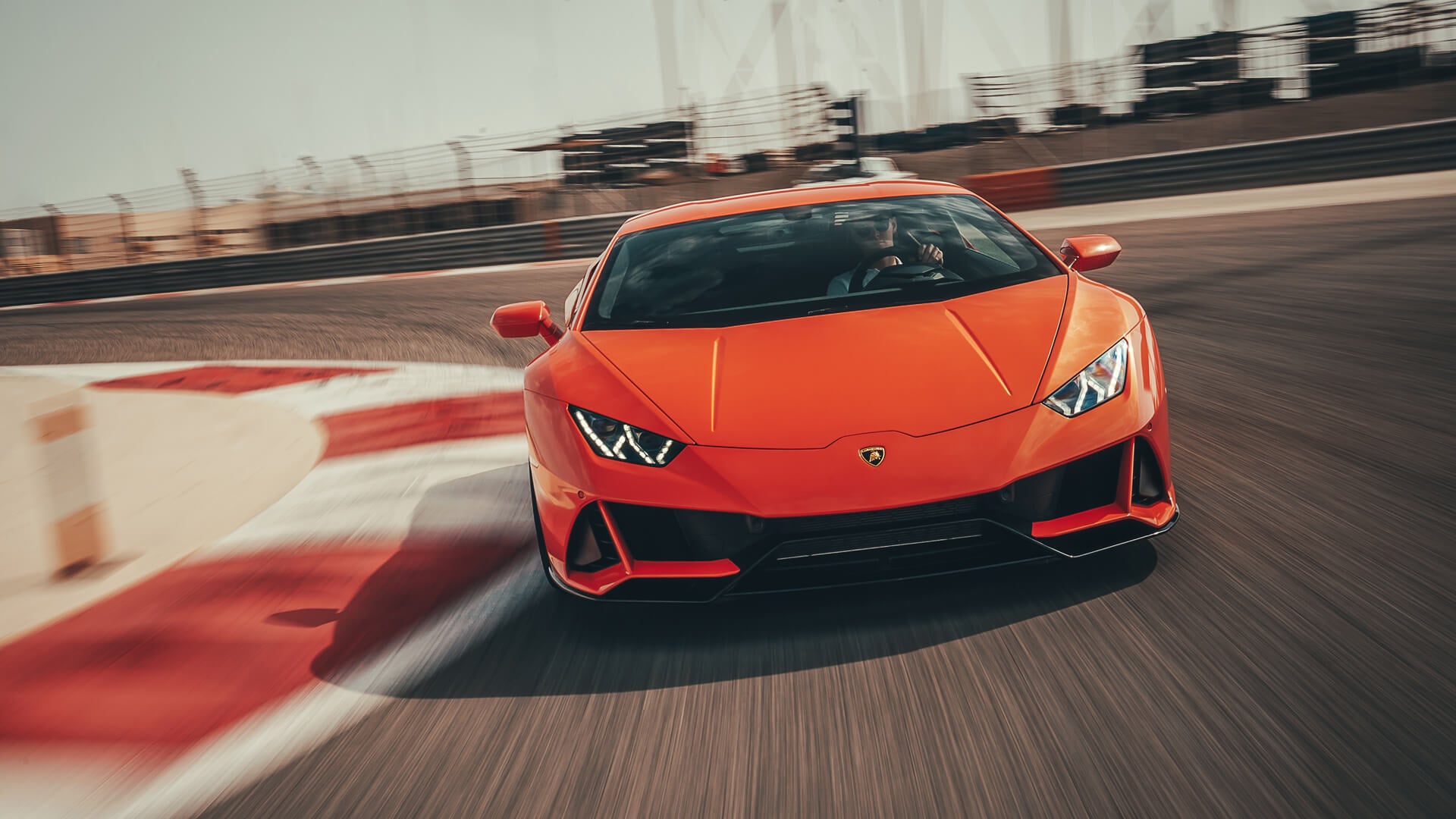 BOTB Supercharged Club | Super Drives Competition
The BOTB Supercharged Club and Super Drives Competition is an extra perk on top of the usual car competitions for customer loyalty, friend referral and free entry rewards to exclusive driving holidays. It has three levels: Bronze, Silver or Gold. BOTB Supercharged Members have a range of benefits from these memberships.
Bronze Membership – Spend £10.00 in four weeks | Receive £10.00 for a friend referral | Receive £10.00 for the closest entry | Free entry into the super drives competition
Silver Membership – Spend £20.00 in four weeks | Receive £12.50 for a friend referral | Receive £20.00 for the closest entry | Free entry into the super drives competition
Gold Membership – Spend £40.00 in four weeks | Receive £15.00 for a friend referral | Receive £30.00 for the closest entry | Free entry into the super drives competition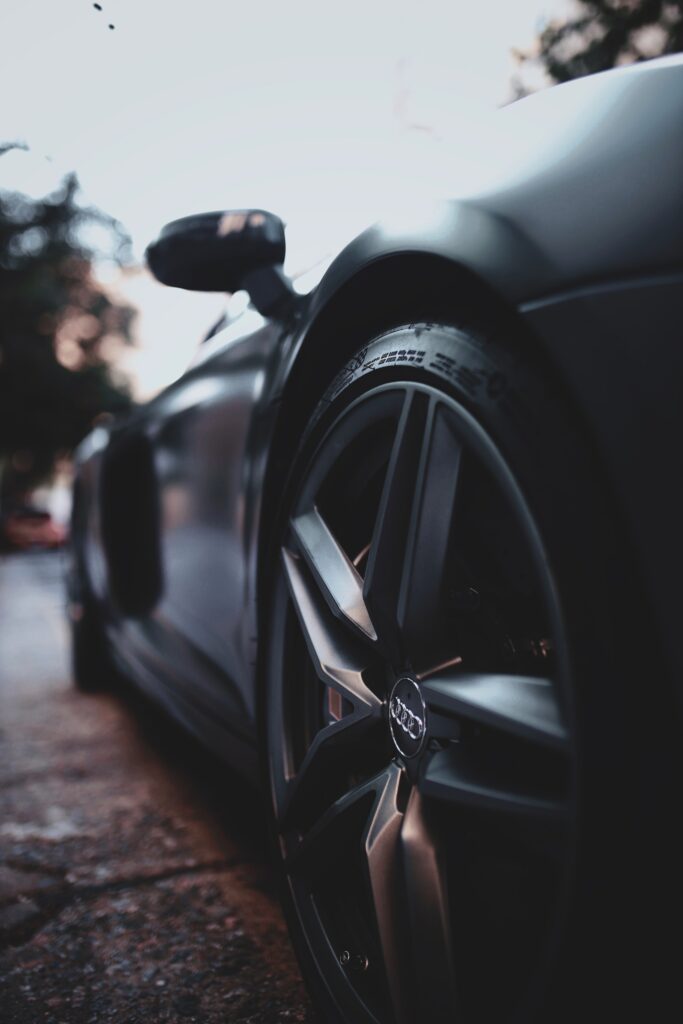 How can BOTB give away a car each week?
BOTB is UK's biggest and most successful automobile contest. The spot the ball contest attracts more than 100,000 people every month and offers thousands of prizes. The value of the tickets purchased every week exceeding the value of the car that is rewarded ensures that the company running the Competitions (Best of the Best PLC) remains profitable after purchasing the vehicles and giving them away to the outright winners. In reality, not all competitions generate a profit and many often suffer large losses. This is the main reason why many pop-up competition sites often fail as they struggle to sell enough tickets and do not factor in credit card transaction fees on top.
Is BOTB safe?
Many dream car competitions are questionable in terms of data protection and whether the website is secure when taking payments. BOTB has been around for 23 years now and is considered a trustworthy source with many, many winners collecting their prizes. All this is documented via the website testimonials Here.
Is BOTB a con?
Many claim that these kind of car competitions are a con but there is very little evidence to prove this theory as they are documented via live streams and BOTB specifically hire independent lawyers to witness the results for authenticity. The judging panel are legally binding to decide who is closest to where they all believe the centre of the ball is. It isn't common knowledge, but the judging panel do not know where the ball is centred in the picture, either. Professional athletes, referees and sporting adjudicators play the game too. They then compare players' entries to match the closest to their own opinion. This is the fundamental reason why some people disagree with the results as the actual image complete with the ball is never cross-referenced. It's more than likely a way of avoiding gambling act regulations! Either way, we like to principle of the game.
Who owns BOTB?
William Hindmarch founded BOTB in 1999. He graduated from Durham and is the CEO to this day. Many believe the company founder is Christian Williams who is the leading face in the company's promotional videos seen across UK broadcasts and YouTube. Christian also works for Virgin Radio as a presenter alongside his presenting role for BOTB.